The Whitpain Police Association, established in 1997, takes tremendous pride in the dedication of its members and their service to the people of Whitpain Township. The Whitpain Police Association is dedicated to advocating the enhancement of quality benefits for its members, the men and women of the Whitpain Police Department.
Welcome to
Whitpain Police Association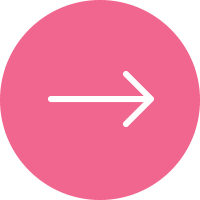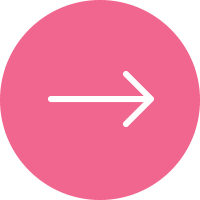 Check out our new merchandise!
T-shirts are $10 ($15 for 2XL), all other items only $5!
To purchase, simply email Brad at bpotter@whitpainpolice.org
and we will make arrangements for you to pick up your items.
​